About Us
Genius College was established in the year 2014 by Shri Prabhu G and Smt N Surekha Prabhu to make education accessible to students of all sections irrespective of caste, creed, and religion without any discrimination.
Genius PU and First Grade College is one of the finest and most popular educational centers in Mysuru city.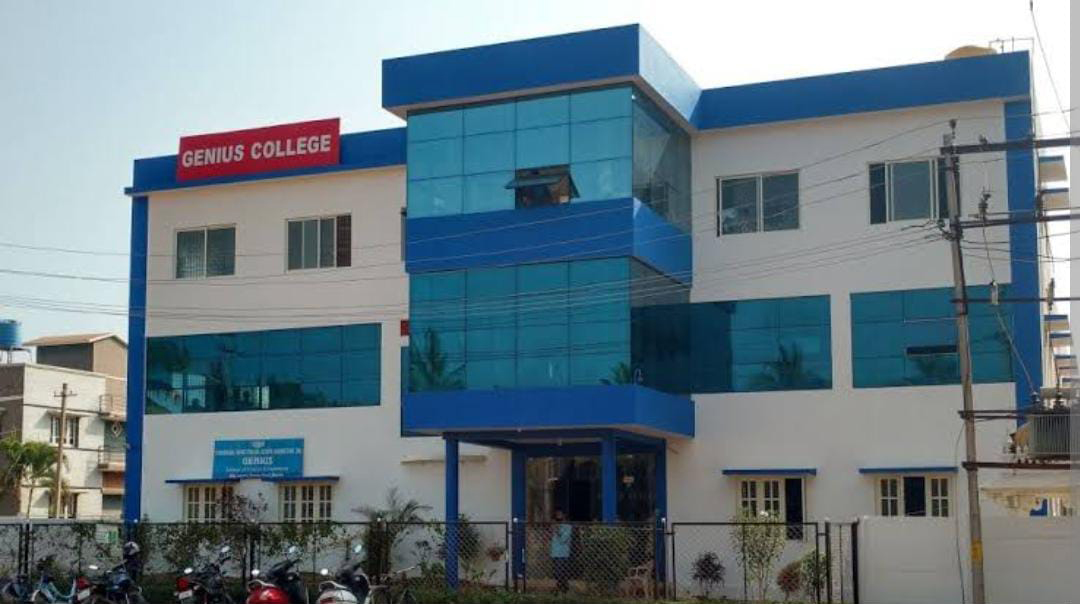 Apart from offering science, commerce, arts, language and management studies. It provides program in various areas like SAP, TALLY and Competitive coaching [CET, NEET, JEE].
Indoor and outdoor sports facilities and yoga training are provided to enhance, the physical mental and moral development of the students.
The college campus is spacious with well-ventilated classrooms, well-equipped laboratories, a library, a canteen, an indoor sports room, a multi-purpose sports ground, an open auditorium and a closed auditorium.