Admission Open for the Academic Year 2023-24 for 9th Standard, 10th Standard | PUC:- Science, Commerce, Arts | Degree:- B.Com, BBA, BCA
The Genius PU and First Grade College
Established to give wings to student dreams, to identify and nurture talent, and to grow leaders for the world
Genius PU and First Grade College is one of the finest and most popular educational centers in Mysuru city. It offers excellent programs in various areas including Science, Commerce, Arts, Languages, and Management Studies.
The college campus is spacious, with well-ventilated classrooms, well-equipped laboratories, a library, a canteen, an indoor sports room, a multi-purpose sports ground, an open auditorium, and a closed auditorium.
Our courses offer a unique blend of conceptual and practical skills to fully prepare students for the challenging needs of job market.
Each combination offers four core subjects and languages offered are Kannada, Hindi and Sanskrit.
Integrated Coaching For
Our Facilities
Campus provides a friendly learning environment that is comfortable, safe, secure, well connected and accessible by public transport.
Admission Open Apply Now
Prominent Activities From Genius
Our students are always up to something! Keep up with us on all our latest college activities and events.
Very friendly campus and facilities, which made me feel like a second home. I am proud to be a genius.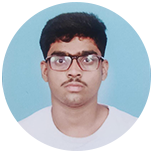 Abhay
Individual attention from the principal and friendly staff made my college day wonderful. I am proud of choosing the right college.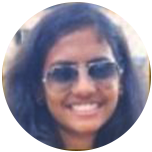 Gauthami
My five-year journey at Genius College is incredible and has shaped me into a genius. I am proud that I chose genius.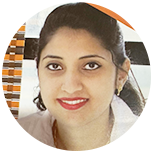 Nabiha
Attention to academics plus co-curricular activities. Proud to be a genius. Homely environment, good guidance, and extremely humble college management.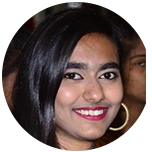 Bibi Maryam
I could score such high marks and excel because of Genius family.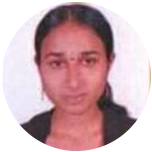 Vani S
Never seen such a sweet and friendly principal. College staff and management made me a genius.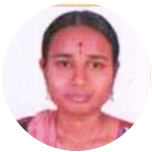 Veena S
Genius college professor gave me a life-changing opportunity. I am forever grateful for genius.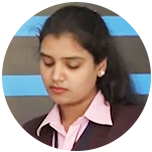 Anusha